3 top questions about Universities in Germany
Posted by

Publish on

March 8, 2019

Updated on

January 20, 2022

Comments

0 comment

Total Views

2,963 views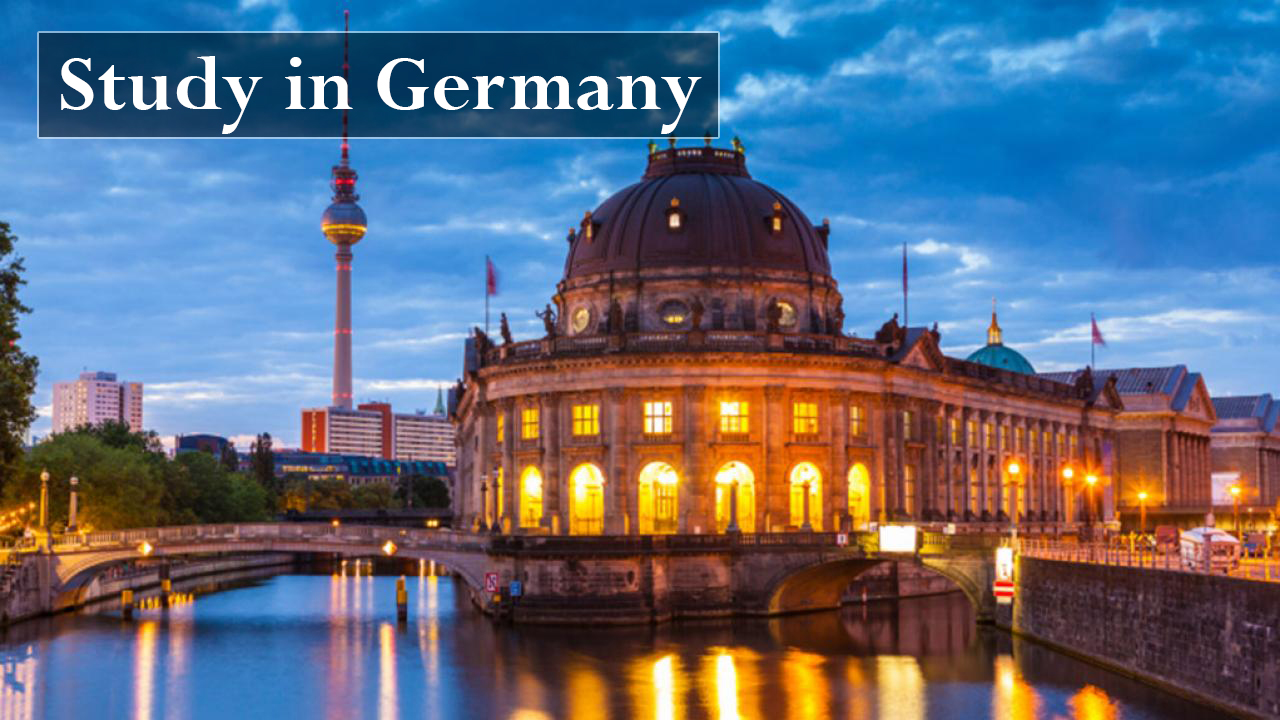 When it comes to dreaming big and making a career that will guarantee a comfortable life, many Indians prefer to go to study in Germany. But what is it that makes this country such a powerful destination for your education? Let us try to fathom that by understanding the answers to some of the most asked questions by students who are approaching higher studies in Deutschland.
Why choose Germany for higher studies?
Well, if it isn't already obvious, Germany is a country that has some of the best and the most esteemed colleges and universities in the world. The Germans already have a reputation for being perfectionists and what could be better than studying and training at a place that sets the tone for the rest of your career trajectory with a background of attention to detail and perfection?
Germany's education system is also known as the "Dual education System" which lays equal emphasis on apprenticeship and academia. This means, their focus is not limited to just teaching with the help of books or theoretical knowledge, but also relies heavily on practical learning on the job.
More importantly, most universities in Germany offer programs and degrees that are recognized all over the world and aren't limited to a particular region. So, if you wish to come right back to India after your studies and start your business here or get a good job, your degree will not only be valid but hold a very high value.
Can I study in English in Germany?
Well, of course! Just because you wanted to get access to their universities doesn't mean that you have to know their language at the back of your hand! It definitely helps if you can speak and comprehend German, but every university doesn't expect you to appear for your exams in the German language.
There are many courses that are taught in the English language or have a provision for you to appear in exams in English till you can acquaint yourself with German. However, if you have set your sights on a course that is exclusively taught in German, then please note there are many language programs before and during the course that you are undertaking.
For high value international degrees such as an M.Phil or a PhD, you can most certainly choose to finish your course in English. If you have any other queries regarding the language or foreign language training, feel free to contact us for further guidance.
Can I legally work while studying in Germany?
Germany is a very progressive country and does, by all means, enable people to make their livelihood while pursuing their studies. So, as an Indian citizen studying in Germany, you can easily find a job there and support yourself. However, please note that you may not work for more than 120 full days or 240 half days in a year.
If you wish to work for more than this duration, you will have to get in touch with the German authorities and get permission for the same. Do note that even voluntary work is considered as a job. So, regardless of whether you get paid or not, you are only allowed to legally work for the mentioned number of days. Also note, you will not be permitted to set up your own business or undertake freelance work in that duration.
Other queries
As an Indian student pursuing education in Germany, it is natural to have certain inhibitions. The thumb rule to establishing yourself in another country is to first research all that you can about the place. It's not only the education system that you have to focus on. Make sure that you read up all about their culture, their festivals, their general economy and politics.
While our consultants and dedicated guides will always be there to provide you with all the relevant information, you must make sure that you are undertaking a fair bit of research from your end as well. Knowing a country well before getting there is the smartest thing to do. If you get bored of all the reading, watch a couple of German movies!
That is one of the most creative and fun ways of understanding their cultural background, their trends, hopes and fears! Try to analyze the movies in terms of recurrent themes, what is considered good there and what are some social taboos. If you do your homework right, study in Germany should be an absolute cakewalk for you!