Points to Remember while Choosing Visa & Immigration Consultants
Posted by

Publish on

February 1, 2020

Updated on

January 20, 2022

Comments

0 comment

Total Views

1,949 views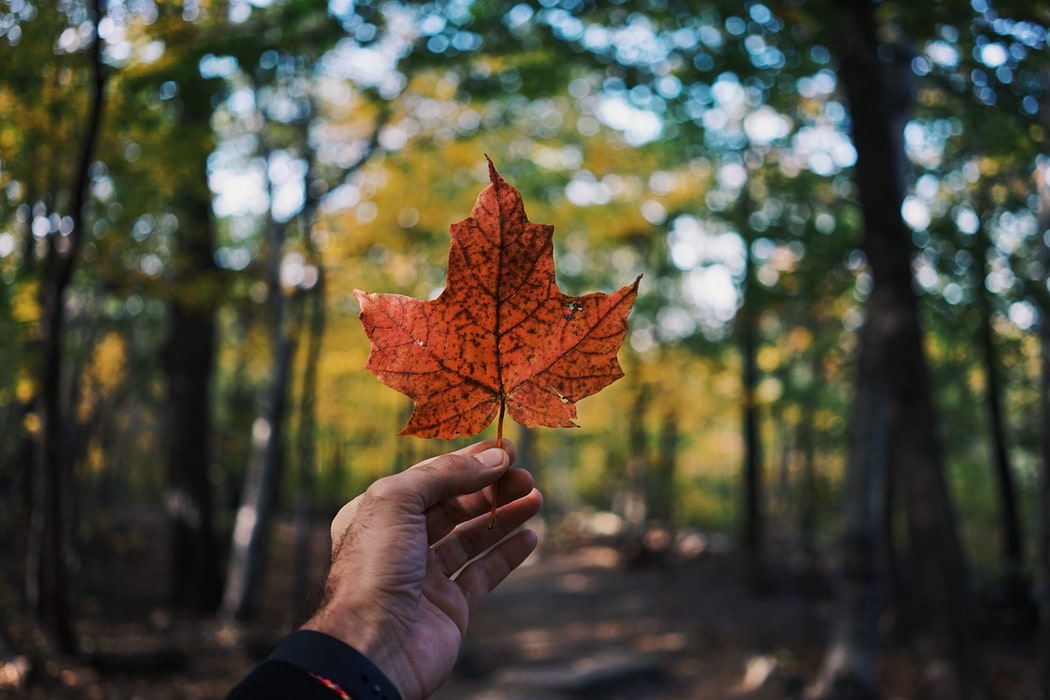 Everyone dreams of opulent lifestyles in a country that ranks high in providing a superior quality of life.
In the present era, thousands of people are applying to get study, visit or settled across the world. It's no harm to do it on your own, finding yourself confident enough to do it, but without proper guidance on complex immigration rules & updates, there is a risk of getting application turned down, which may worsen later.
In-Depth Research & expert consultants will assist you in reaching the best.
Getting ease in crossing frontiers, always been a goal for long. But now it's a cakewalk if you have legitimate documentation and premium guidance. Expert visa consultants will move you along with the path until you reach your destination.
Below provided are the points need to be considered by the aspirants before finalizing the visa consultants:
Know your consultants
Market Image- Word of mouth has it all. A market Image is driven by excellent client servicing that builds trustworthiness. A positive public image needs to be taken care of, to save themselves in the market full of competition. Social presence can be the helping hand to gather information, but reliability is something that can be assessed after visiting them.
Physical office presence– The best approach will be observed by yourself. Visit the branch to check its working status, before you finalize your consultants. Google thinks about it & pay a visit, you'll see if there are any differences in what publicly being shown and what is being offered.
Accreditations and awards– Certifications and license;
A real consultant would be associated with major Institutions such as NAFSA, PIER, Education UK, and ISO, British Council for IELTS to name a few. You can count on consultants having an ICCRC membership for Canada. ICCRC is (Immigration Consultants of Canada Regulatory Council) that certifies consultants to be a trusted medium for aspirants for Canada Immigration. You can further verify through the ICCRC website if they're real professionals.
Background check
Undeniably, there are countless visa consultants & agents, but to pick the genuine out of them, is challenging.
Services: You need be on point, assess them on certain parameters right from their commencement, services as in IELTS & other Coaching, foreign education or visa & immigration, post- visa, their success ratio or visa grants which replicates their potentiality & knowledge, connecting with such companies can sail you through, they have experience in handling unprecedented situations that will save you time, money and unnecessary efforts towards some unknown pathway.
Experience & Success ratio– Do online research, explore areas they claim is best. Ask about their growth in terms of success in particular service, inquire & meet them to compare. Ask for procedures, feedback system to be more sure of them
References– Find your references holding experiences from the same consultants. Note that, no consultants can guarantee that you'll get your visa granted anyhow, it entirely depends on the embassy's assessment & your overall profile that considers certain factors. Better you first have a word with consult and analyze by yourself. Of course, you don't want to be at risk while investing such amount in your future-making. Any doubt cannot be left to chance.
It is advisable to select a consultant that offers an additional service of Job search, post immigration &vis services. Once you're done with the initial research over their experience & trustworthiness, the rest will fall at place automatically.
Talk to the consultant: Visit them in person
Do we believe what we see more than what we hear? What would you recommend? Your observation or rumors, when it comes to your future? No matter it's about study abroad or settling down there. You must take initiative to meet consultants, have a word with them, assess how they explain, note detailing too, to become sure of considering them.
Moving abroad can be life-changing, you have to have a plan for every hour.
The commitment to assist you;
In-depth knowledge of all movability programs & updated accordingly;
Shows experience in handling a variety of consequences, talk about situations(what if);
Honest bits of advice on affordability, no hidden charges;
Follow up a meeting, the continuous follow-up and regular updates will clear doubts and ensure loyalty towards clients.
These can be some of the parameters to judge upon to get clarity.
How promising they sound?
Fake promises are co-related to competition in this Industry. Prefer the trusted brands having a minimum of 5-6 years' experience in turning the dream of moving abroad into a reality.
Some regular queries keep on rolling in minds such as, have I done documentation properly? How long will it take? It all depends on how the consultants convince you. Also, Say no to those who say a definite time for your visa grant, even the experts can only suggest probable time consumption as per the profile. Any leak now can get you in trouble for later.
Transparency in procedures, signing agreements & feedback system regarding the process is extremely necessary, ask for these to be surer of them.
Genuine visa consultants ensure on-time submission of legally valid documents sufficing current rules and regulations. Without a professional hand, you may find it complex to overlook details crucial to take care of.
Prefer consultants over freelancers-
Proper visa consultants will justify your deep research concerning all your doubts & can be relied upon. It's the time where most of the companies do their work by outsourcing it. That means, they will take the money from you and assign the work to a different body with a lower amount.
In these cases, the output will lose its quality and that's obvious. It demands High commitment & attention when it's about foreign education or immigration, so we'd recommend you go for a consultant which handles your confidential documents by themselves, they got expertise in processing it assuring the best for you.
Receipts & tax invoices-
Either you're going for Foreign Education or on the Immigration program, your profile will be validated by the global embassies. Be invulnerable from all ends. Your bank account details, identities, academics, and work-related details will be shared, so you should have a very clear taxation notion and must carry lucid receipts of all the payments that you've made. Make certain your readability on payment techniques and tax receipts that support the transparency of the organization.
Why choose us?
Let us help you. Rao Consultants are premium visa consultants in Ahmedabad serving since 2002. A success ratio of 95% in foreign education, 25000+ visa grants in a year & most trusted branch for immigration processes. Check your eligibility with us & find your route to abroad.