Why Study in New Zealand?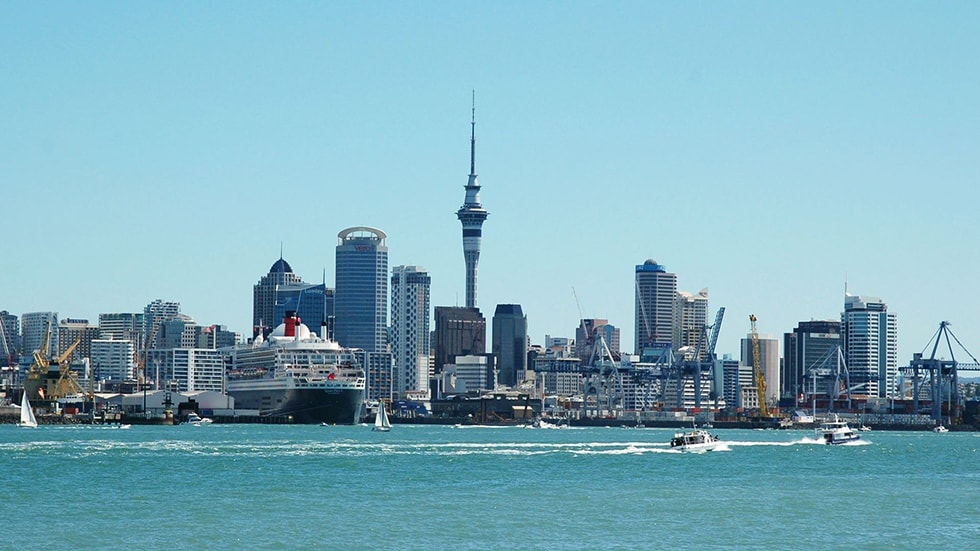 New Zealand, just as the name suggests, is a new land of promises and opportunities. There are hundreds of reasons why one should go to study in New Zealand, but for a good student who really wants to improve their future lifestyle, only one solid reason is good enough.
Without any further ado, let us take a look at what are the different advantages of studying in New Zealand.
Overall Exposure
When you move to a different country for a degree, it is not just for the quality of education that you take that step. You essentially want to soak in everything that a new culture and a new place can offer to you.
New Zealand is a country that can expose you to infinite beauty. The university campuses are just as beautiful as the overall scenery of the place. As a country, New Zealand has very low population which makes more resources available to every individual.
It is a place that will allow you to evolve holistically in order to be able to appreciate the finer things in life. Not only will you be able to study with some of the top tutors in the world, but you will also be able to uplift your overall state of living.
Diversity of courses offered
New Zealand is a big country with multiple universities and colleges that offer different kinds of courses. Regardless of what kind of a discipline you want to pursue, you will always find an option here. However, in order to be able to find out exactly which college is perfect for you, you can speak to us and we will assist you based on your budget, aptitude and overall goals at the end of the course.
In case you do not wish to go there for a full-fledged degree, you can always choose some of their short term courses or diplomas. This will help you get a taste of exactly how education is imparted there and then you can decide if you would like to continue with another course or try some other country or simply find a job and move on.
Excellent quality of educational institutes
The education board of New Zealand is extremely strict. Therefore, any and all colleges that have already gotten the go ahead from their regulatory bodies is expected to be extremely high quality institutes offering nothing but stellar education to its students.
All universities are also subjected to a central audit system which is conducted by New Zealand Vice Chancellors' Committee (NZVCC) on a regular basis. This ensures that at all times; the quality of education that is being imparted is of top quality.
Abundant Professional Opportunities
Like we said right at the beginning of this blog, New Zealand is the new land of promises and opportunities. It is a place that brings so many work options for all its students that there is practically no one jobless.
Essentially the population of New Zealand is very low. They are always on the lookout for good resources and human capital. If you are a good student and are adept at sweeping up all the opportunities that come your way, chances are that you'll have a job even before you finish your education.
How can we help you?
Finding the right college can be a cumbersome task. That is where we come into picture. We have over 16 years of professional experience in helping students go abroad and find the right courses that shape their future.
We take pride in saying that the New Zealand Immigration has officially recognized us as having 92% Student Visa Success Ratio. This is why we are the best channel for you to make your foreign education dream successful.
IF you are at all confused about where you should start or how you can approach the entire premise of seeking education in New Zealand, just speak to us once. Our expert counsellors will first speak to you about your requirements, your budget and your expectations from the tenure of your foreign education and then customise a solution for you.
We handle everything from application for Visa, to training you for IELTS and then once you get your desired bands in the IELTS exam and get your Visa, we also assist you in post visa services like finding accommodation, booking tickets and so on and so forth.
Our objective is to make sure that right from the time that you step into our premises, everything that you need to go abroad is completely taken care of!