How does the Budget 2019 affect Education in Canada?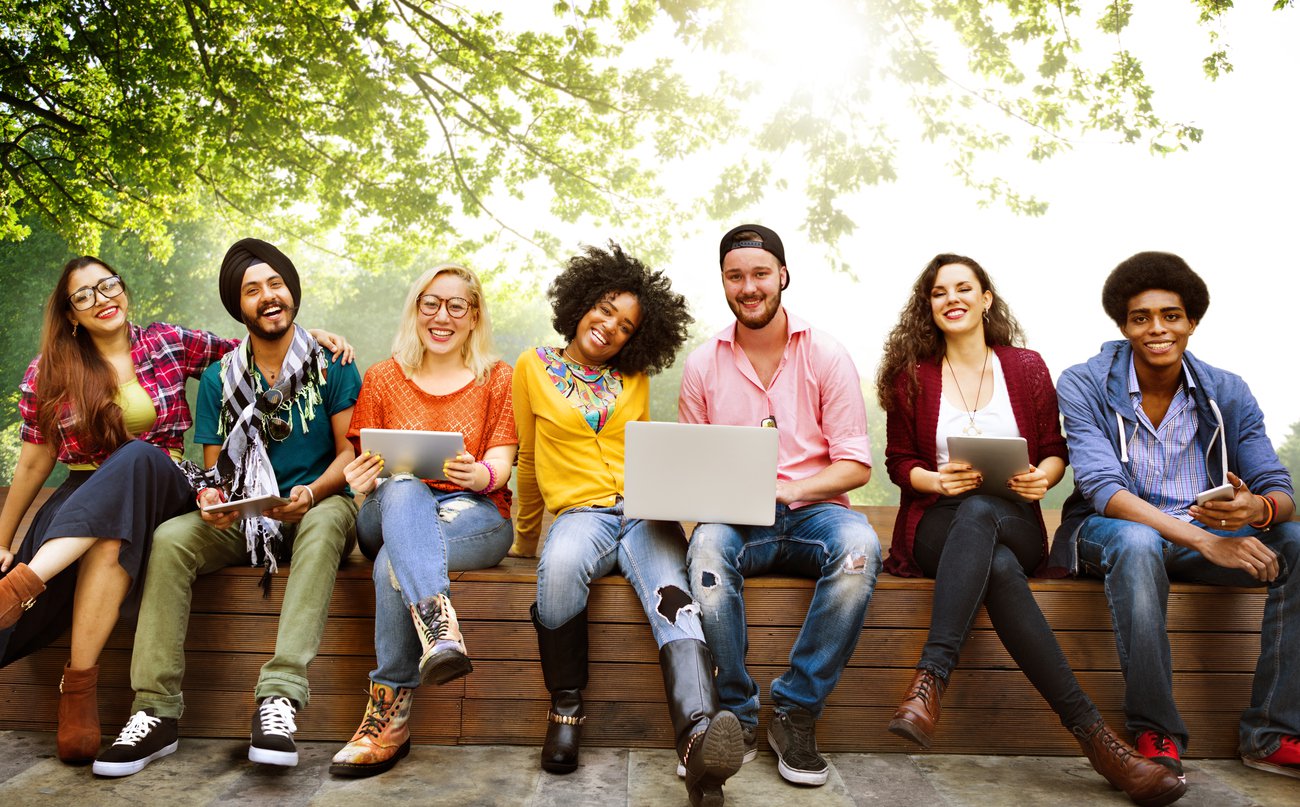 Canada has been a popular destination for a lot of Indians both in terms of higher education as well as getting a Job. The budget 2019 has made the pot even sweeter with a host of new benefits. While Trudeau repeatedly announced right from the beginning of this year that they were welcoming over 1 million immigrants this year, it has become evident with the release of the budget that the education sector has been given a lot of the moolah to ensure growth and productivity.
This budget seems to stand out especially because it is focused on the growth and development of the middle class. It also has a lot to offer to the elderlies of the nation. This is Finance Minister Bill Morneau's fourth budget.
From the Education Point of View, there are four things that bring a promise of a very bright future. These things are:
$3.25 billion to Indigenous Services for water quality, child welfare, education and other supports.
Personalized Canada Training Credit of $250 a year (up to $5,000 lifetime) for job retraining.
Interest rate on Canada Student Loans lowered to prime and will be interest-free for 6 months after graduation.
Promise of high-speed internet for all Canadians by 2030.
Why more and more Indians are convinced that Canada is where they need to be?
Once you become a Canadian citizen, there are lots of benefits that you can enjoy. This government under Justin Trudeau has proved that they are extremely progressive in their thought process and are working dedicatedly towards the upliftment and wellbeing of their people.
This budget is a testament to that. The budget clearly indicated that their financial planning aims at taking several measures to help in boosting the skill level of Canadians. It has been made evident that the Canada Training Credit is envisioned to assist workers between the ages of 25 and 64 to pay for training charges. Each year, entitled workers would amass $250 in training credits, growing to a lifetime total of $5,000. Canadians could apply their amassed credit against approximately 50% of their training fees and claim their reimbursement when filing tax returns.
The budget also offers backing through the Employment Insurance program. This program will ensure that the appropriate workers could obtain up to four weeks of pay provision – paid at 55 % of average weekly earnings. This can be obtained every four years while the candidate is on training and without a consistent regular pay.
Hiring
National job vacancies have risen severely over the past couple of years. Most of the employers in Canada claim that they are more than willing to hire people but are finding it increasingly difficult to find the right candidates with the right kind of skill sets.
It automatically increases your chances of finding a good job after you have taken the right education and gathered all the knowledge that the people are looking for. The first step of getting to the final destination is the right planning and then subsequently, the right execution.
While you are still thinking about which courses you must pursue and what is the kind of degree or certificate you are looking forward to get from Canada, it is of utmost importance that you first understand the business and the work patterns there.
Study or Job?
Before you start working on your IELTS and other courses, your first step should be to clearly understand your own expectations from overseas education. Do you want to simply study there? Or would you like to work there after you finish your education?
Once you have made up your mind, it will be easy for you to understand how you want to proceed. If your interest is limited to studying there, then focus all your attention toward your course and go get it! But if you have work plans after word, then sit down with our counselors who can guide you to pursue the right kind of course which will in turn ensure that your prospects of finding a good job is very high.
Our counselors have years of experience in sending students away to their dream destination to pursue their dreams, so if you have any doubts at all or just need to have a simple conversation and throw your ideas around, speak to them.
At Rao Consultants, we pride ourselves in being able to hear our students hopes and aspirations properly before helping them achieve them.