IELTS Listening Section: Top Tips
Posted by

Publish on

May 29, 2019

Updated on

January 20, 2022

Comments

0 comment

Total Views

1,053 views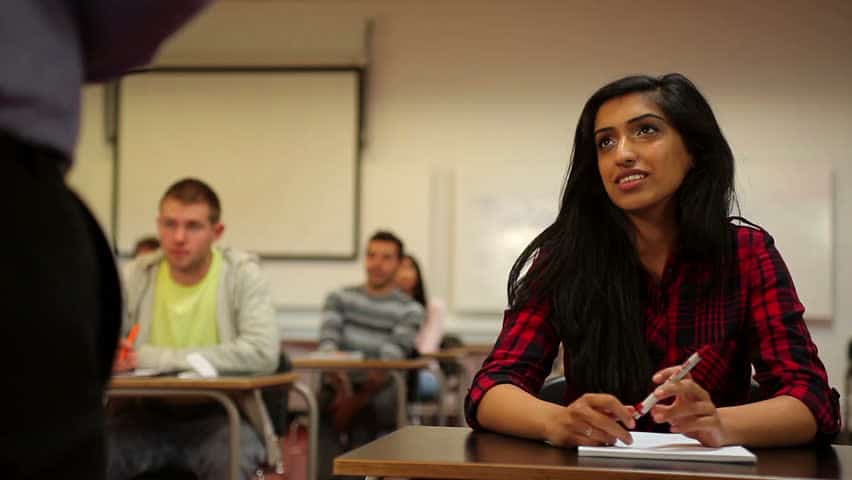 IELTS is a mandatory exam for which you must appear in case you are planning to migrate overseas. This exam has four basic sections:
Speaking
Reading
Listening
Writing
When someone is trying to test your knowledge of a language it is important that you have the basic understanding of all these 4 areas. This is why there are different bands given as score when you appear for the IELTS. Each band is representative of a category of students where you fall in, for example, are you outstanding in English with a superior fluency or do you have all the basic skills in the language but can't call yourself a poet in that language.
We have already covered the sections pertaining to speaking and reading in the IELTS section, so, in this blog, we will try to focus on giving you some tips to increase your score in the Listening section of the IELTS examination.
Read all instructions carefully
This is probably something that everyone has been telling your right from day you appeared for your first examination in school. And yet, people falter in these basic and elementary instructions. Please note that it is entirely possible that you overlook some important points when attempting the paper. So, make sure that you give your instructions a thorough read.
Listen carefully
Well, it's a listening test, so that is something that you have to do. Please note that the audio that you will be made to listen to will most likely be a dialogue between two people in a very common situation. So, look for phrases, catch words and other such highlights.
Also, give your question paper a quick look so that you know which section to pay attention to when you start appearing for the paper.
Write in rough
In the reading section, writing the answers in rough and then transferring them to the answer paper is a waste of time, however, when it comes to the listening section, that is exactly what you must do. When you are listening to the audio, you will probably not have enough time to pay attention to your handwriting and spelling mistakes.
So, make sure that when you are listening to the audio, jot down the answers in your question paper and then transfer them to the answer paper. Don't worry; it should not be a problem, because you will have an additional 10 minutes to write your answer after the audio stops.
Check your grammar and spellings
You've all this way and answered correctly. It wouldn't be nice if you lost out on points just because you wrote the wrong spelling or did not check the grammar. Remember, it is very important to read the answers correctly and answer only in the same way the questions have been asked.
When you note down your answers in rough, do not copy them word for word from the rough to the fair copy. Make sure that you check your grammar and take a look at the spelling that you have used. A good trick to do this is to learn the spellings of some common words. It is also a great way of increasing your vocabulary.
Get the right training
Many a time people feel that there is no need for specialized training for the listening section of the IELTS exam, but you could not be further away from the truth if you think so. There is a specific format in which questions are asked and in which you are expected to answer.
The more you practice under the right kind of guidance, the better it will be for you. This is why we suggest all our students to undertake as much practice as you can with our expert faculty. Understanding the system enables students to anticipate the answers and fare well with respect to scores.
What should you listen to?
As a rule of thumb, if you want to improve your language skills, you have to make sure that you listen to the language a lot. The best way to do that is to listen to music. Music sticks to the brain. If you like a particular tune, you will continue to hum it.
Now, in order to hum it right, you will have to memorize the lyrics or to find out what the singer is saying. This not only improves your grasp over the language but gives you a good idea about how the word is actually spoken and what it means.
If you have any other doubts or queries with respect to IELTS exams, feel free to contact us. We are always happy to assist aspiring students.