Is IELTS Compulsory for Foreign Education?
Posted by

Publish on

June 3, 2019

Updated on

January 20, 2022

Comments

0 comment

Total Views

2,356 views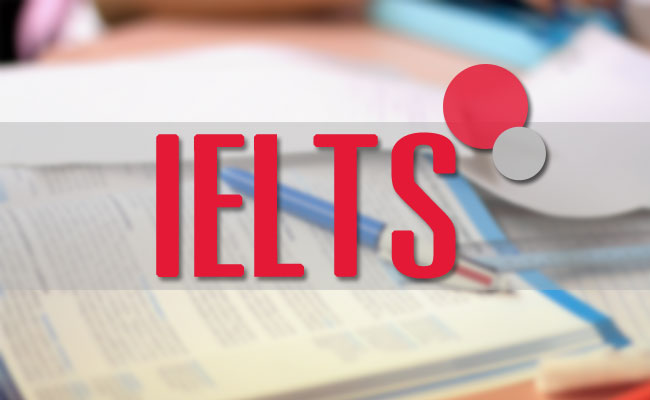 This is a question that has haunted many a students for a very long time. Being in this business of Foreign Education for almost 17 years now, we have seen practically all the scenarios in which students get accepted or rejected for their student visas.
In all of our experience we have found one thing to be the gospel truth: IELTS score card is an extremely important document to attach in your visa application. While there are a few colleges that do waive off the IELTS requirement, one has to understand that this is a very rare possibility.
But the IELTS is not just a process to obtain a visa. IELTS is an examination that can help you in more ways than one. Regardless of whether you are planning to study abroad, work there or simply migrate for other reasons, IELTS is something that will help you understand exactly where you stand in terms of your language proficiency.
Studying for the IELTS
Essentially, the IELTS is an examination that tests your proficiency in English. By analyzing the scores of this exam, the immigration department basically understands whether you are proficient enough in English to study in their country or even to hold a job.
Please understand that you have to start looking at this examination as more than just an entrance. It is almost the only way you will be able to sustain yourself in a foreign country once you land there. We, as humans, rely on language for all our needs.
How can you hope to survive in a new land unless you can communicate and learn new things while explaining your own requirements, etc. This is why it is of utmost importance that you treat the IELTS exam very seriously and don't look at it as a hurdle.
When you prepare for you IELTS, please make sure that you pay attention to all four aspects of getting proficient in the language including:
Reading
Writing
Speaking
Listening
We have a dedicated blog on each one of these sections so take a look at those for further details.
Study Abroad
If you are planning to study abroad and get an undergraduate or a post graduate degree, you must take the Academic IELTS. In case, however, you are looking for short term programs that do not award a degree then you can also go for the General Training IELTS.
If you are going to a different country as a student, then you must keep in mind that you should aim for a high score because you will be undertaking the entire course in English. So, to understand the study material and the course syllabus, you will be required to know the language well.
Work Abroad
Being able to provide a proof of your language proficiency goes a long way in helping you get a visa to work abroad. Please understand that when you go to a new country and start working there, you will need to communicate with people in English. Unless you can prove that you will be able to do that fairly well, there is no point for anyone to give you a visa.
For this reason, make sure that you aim to get a good score. You have to have either 'competent' English or 'vocational' English language skills, which means it definitely has to be more than just basics.
Immigration
If you are looking to apply for permanent residency or citizenship of a country, then the government authorities definitely look at your language proficiency. Language is a very important aspect of associating people with the land.
So, if you want to prove that you are worthy of being called the citizen of a new country, you have to first prove your competence in their language. IELTS test scores are a universally accepted result and helps governments establish how well you can integrate yourself with the new community and work environment.
Learning the right way
Now that you know how important IELTS is, it is also important for you to understand what the best way to learn for IELTS is. While it would be really nice to have a few short cuts up your sleeve, when it comes to language, which is such a practical aspect of our lives, it is hard to make adjustments.
You have to work quite hard to ensure that you can speak, write, read and comprehend the language with a certain degree of comfort.  Focus on the study material that we provide and seek our IELTS faculty for any assistance that you might need. If you put in your best efforts, you should clear the IELTS with flying colors.