Top 10 Tips for a Successful Visa Interview
Posted by

Publish on

April 16, 2019

Updated on

January 20, 2022

Comments

0 comment

Total Views

1,550 views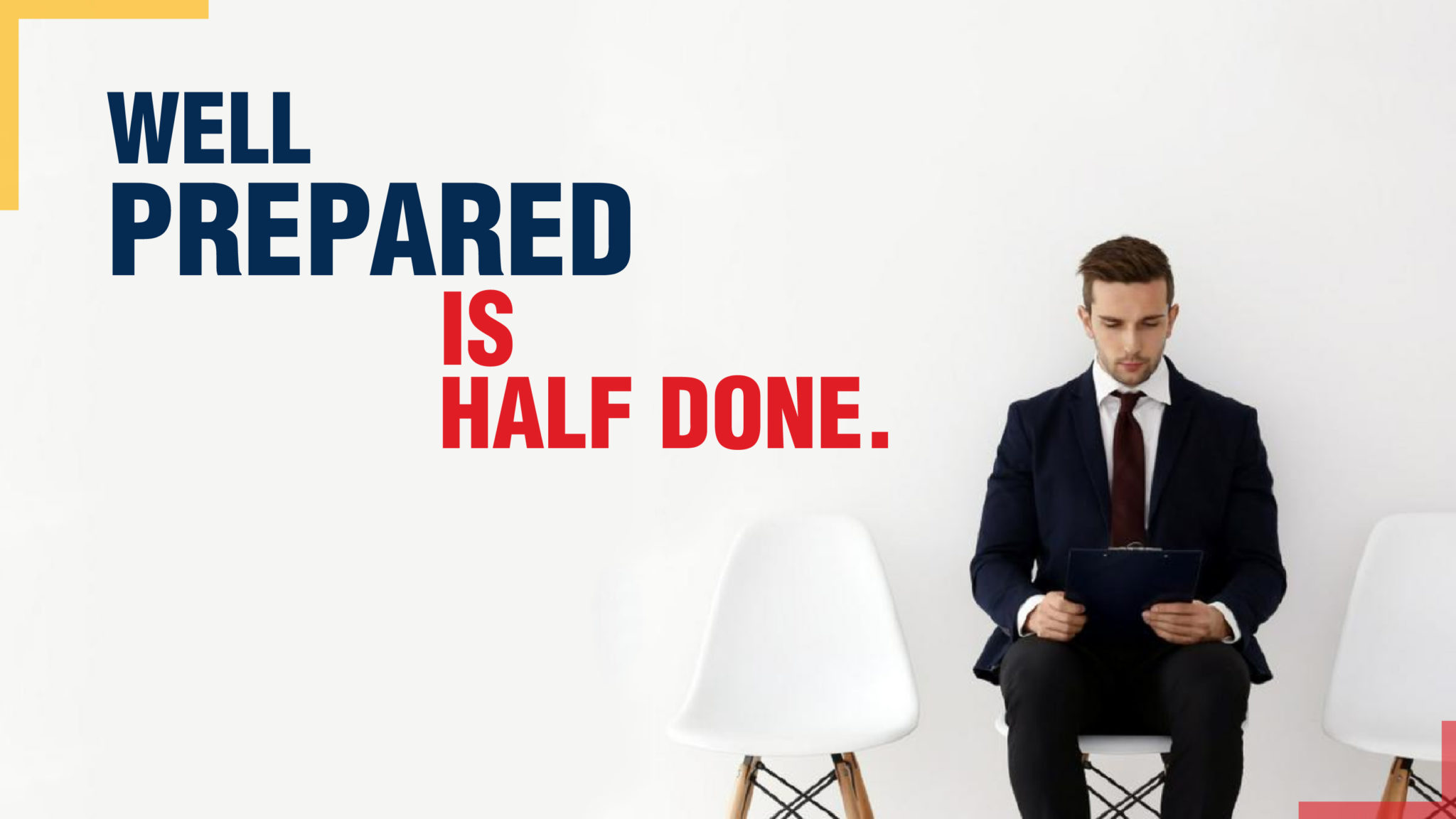 If you are planning to study at a foreign university, you may be wondering about only air-ticket, university exam or education expense! Many of you might try to avoid the visa interview, which is a very important step. You should not be panicked. Before being confident, you need to prepare yourself. We believe that well prepared is half done. However, how you will prepare yourself depends on you. After all, there should be constant guidance from somebody.
Rao Education Fair 2019 is such a dedicated event that is designed especially for you so that you will learn the best techniques to prepare yourself for a visa interview.
Here, we will discuss some interview tips on how to overcome your concern during a visa interview.
Submit your application:
If there is any foreign university in your mind, visit the Rao Education Fair 2019 to submit the application for a student visa. The application should be filled keeping in mind your interests and abilities. You can also apply for a study permit online.
Practice your English as often as possible:
English is the most commonly used language in developed countries like US, UK, Canada, Australia, New Zealand, Singapore and the like. It would be better to communicate with a counselor fluently in English.  The counselor will also test your English proficiency and if not appropriate, he or she will suggest some important sources. This will also be helpful in your future studies. You can practice in many ways, for example, by watching English TV shows, news channels or web series, listening to English music, listening to the commentators while watching cricket, and reading books in English, and many others.
Gather all necessary documentation:
This is one of the most important steps in your preparation for the visa interview. During the visa interview, you must present appropriate evidence to get a visa. You need to produce the following documents:
Your visa application
University acceptance letter
I-20 form in case you study in the US or study permit in Canada
You also have to show evidence that your family has the financial potential to fund your study expenses. Ask your parents whether they are capable of financing your foreign education fees.
Think that you are about to get your visa:
You have to go through a step-by-step procedure. Think positive even though it takes time. Think that you are successfully going to complete your interview and get your visa. This visualization will give you a positive outlook and provide mental support.
Pay full attention to the interviewer:
You should dedicate your full attention to the interviewer during the visa interview. Make sure you will listen to the person carefully, think before you answer and keep your answers short and to the point. Research the most common questions online to prepare your answers.
Prepare an explanation:
It is important to prepare an explanation for some of the most common visa interview questions. Some of the common questions are:
What is your career goal after graduation?
What are you going to study?
Where are you going to study?
Why do you want to study at the university of your choice?
Tell the things that compel you to come back home:
Be free to share about the things closely connected to your home country. This is done to make sure that you have enough things that hold you back and that you will eventually come back to India.
This may include your job or business, family, a property that you own, or anything else.
Your family will be supported in a foreign country:
If you have a spouse or children, make sure to mention them and explain how they will be supported while you are abroad.
Be clear that you will return home after graduation:
Make sure to reiterate this point and illustrate a few examples that you are planning to come back to India, once graduated.
Stay Positive:
Be confident, stay calm and smile. Show your positive attitude and confident image, and you are going to have a successful student visa interview.
However, there are many ways to improve your visa interview skills. We hope that our suggestions and thorough guidance will make your visa interview successful.
Come along with your parents or guardians to the Rao Education Fair 2019 on 5th May at Hotel Pride, Ahmedabad.