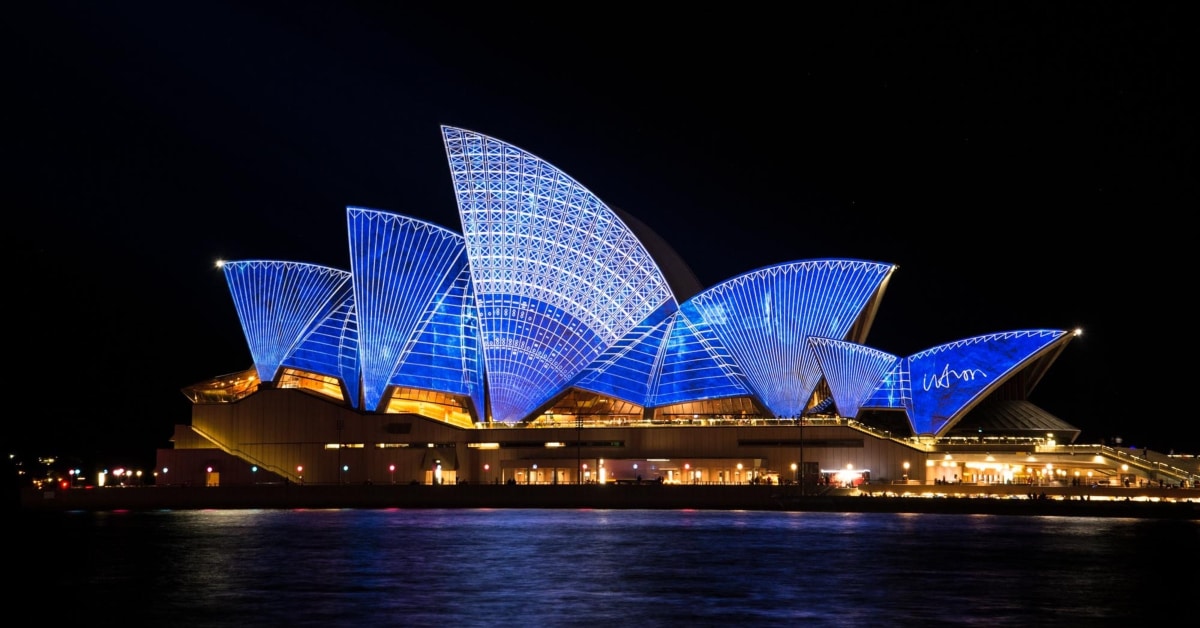 Apart from the obvious reasons of getting a better degree and a much looked up to standard of living, there are many reasons so as to why you must select Australia as a country of your choice to study abroad.
Yes, there are hoppity Kangaroos and adorable Koalas there, but there are a host of other reasons that are compelling many Indians to study there. Let's take a look at the top reasons why one must study in Australia.
Worldwide Recognition
The first thing that you want in a degree or an educational certificate of any kind is to have global recognition. What we mean is that there is no point for you to go study in a country that offers you a degree that reduced to a mere piece of paper once you leave it.
This is why; people look at accreditation and certifications when they seek universities. Australia has many good colleges and universities that offer high-end education and provide a degree that will help you find a job or start a business anywhere in the world.
Affordability
Let's face it. Seeking education abroad for an Indian is an expensive affair. No matter where you go in the world, you will find it to be more expensive than studying here in India. But, Australia happens to be a nation which offers education at good universities at a very affordable rate when compared to other countries.
Although the standard of living in Australia is considered to be one of the best in the world, its cost of living and educational fees are much lower in contrast to countries like the United States of America or even the United Kingdom.
Work while you study
In order to ensure that students who have come from abroad can pull their weight by themselves in Australia, the government allows students from other countries to work for up to 20 hours per week. The salary that they get is pretty high and therefore helps them sustain a good life.
Getting this work exposure at the right time even allows students to build pathways to finding a permanent job after their education is over. This can help in getting a work visa which may even eventually translate into a permanent residency permit.
Diverse Exposure
Australia is one of the fastest growing countries in terms of technology and human capital. Owing to the low population, the Australian government is very inviting of good resources from other countries. This is why any student who enrolls in a good university in Australia can find diverse exposure in terms of faculties from all over the world.
Campus placements and job hunts too become a lot easier because if you are a good student, your resume is made available to companies spread across the globe. Getting to know students from different parts of the world, taking in knowledge from faculties from everywhere and being able to access study material from around the globe all helps in preparing the student for a much better future.
Options Galore
There are so many different colleges and universities in Australia that each one is prepared to offer multiple different kinds of degrees and diplomas in different disciplines right here. So, regardless of what you want to do, you will always find an academic option for yourself here.
All you need to do is speak to us and we will help you identify which course suits your budget, your aptitude and your ultimate objective in life. We can also assist you in speaking to the direct university representatives for further clarity.
Courses and Jobs in English
For Indian students, one of the biggest challenges of studying in a foreign country could be the language barrier. Most countries in Europe offer good courses, however, they are offered only in their language. For you to be able to first learn a foreign language, then to study and excel in it becomes extremely challenging.
When it comes to education in Australia, everything is in English. Since it is the third most popular English speaking country in the world, you don't have to worry about striving to learn any other language. If you have decent skills in English, you will do just fine.
Speak to us
On the whole, Australia is one of the best choices for you, when it comes to overseas education. We have been in the business of foreign education for the last 17 years and are the biggest foreign education consultancy in Ahmedabad. If you need any assistance with respect to choosing a university or a course, our expert consultants can help you with it instantly!