Types of Accommodation when you Study Abroad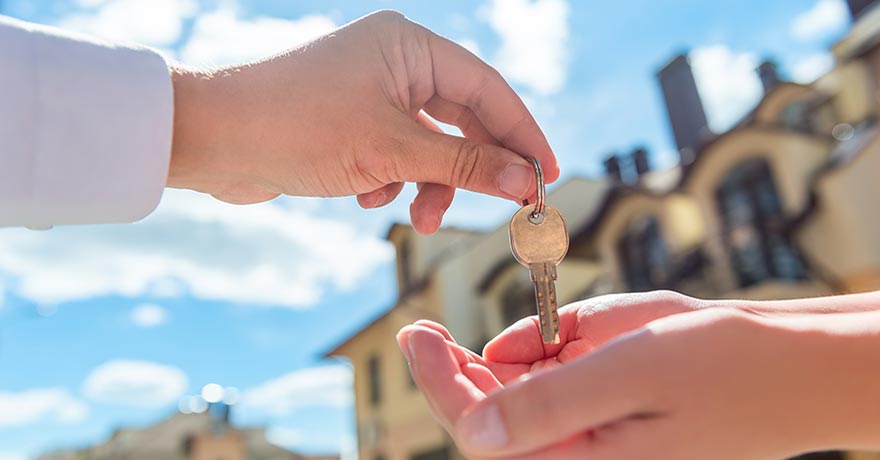 Deciding where you want to study is one of the biggest decisions that you have to make. But once you have made that, the battle isn't over. There are many other things associated with studying abroad that you must consider when you have made the decision.
One of the most important things to think about is accommodation. Many colleges offer boarding and living facilities along with their course programs. However, there are a few that don't. What do you do in those cases?
There are a few different types of accommodation that you can consider. Let us take a look at them.
Dormitory
A dormitory is like a hostel where many students live together in rooms put together along the sides of huge corridors and passageways. There is a common eating area. You usually have your own private room and bathroom or you might have to share it with another roommate. Usually in dormitories, you are provided with a lockable cupboard where you can keep your belongings.
Dormitories are usually located on campus or very close to the campus. This means that you don't really have to spend money on traveling to the college at all. What's more, since it is a type of boarding aimed at providing for students, it is very cost effective.
Shared Apartment
This is another very common type of accommodation preferred by students. Such accommodations are easy to find and often give the student their own private space in an apartment which is shared by other students as well.
You can have your own private room and share common areas such as bathrooms, kitchen and garden. However, if there are more numbers of students in your apartment, you can even share the rooms to make it more cost effective.
Since you can decide how many people want to share the apartment, it is usually the cheapest form of accommodation available for students studying abroad. Most students studying abroad prefer such accommodations.
Private Apartment
This is perhaps the costliest of all options. This gives you the independence and freedom of living by yourself however; it definitely comes at a higher cost. You have to bear the entire cost of living and maintaining your home.
Home Stay
This is another option that quite a few students prefer to explore. This is, in fact, the perfect way to experience the real culture and the social behavior patterns of the people in the country that you are visiting.
How to find the right accommodation solution for yourself?
It can get a little tricky when it comes to making a decision on where to stay and how to find an option that not only suits your budget but also takes into consideration all your requirements. To that effect, we always suggest that you should go for professional guidance.
At Rao Consultants, we have been dealing with foreign education for student for over 17 years. This means, we have been exposed to the various situations that affect the lifestyle and stay of a student. This is why our counselors are in the best position to help students and their parents make a decision that is both economically viable and also comfortable.
If you have any doubts with respect to how you will find a place to stay, what options you should explore and what is the best option for you, then do not hesitate to speak to any of our counselors at any point in time.
You can either speak to us about it while your foreign education process is going on, after it or right in the beginning so that you have a clear understanding of what to expect. We are always happy to help you.
We have served over 1, 00,000 clients till date in our various services and are very happy to continue doing so. Just drop us a line or call us!